Airbus announcedon Wednesday it intends to recruit 6,000 new employees during the first half of2022. The hiring drive will take place worldwide, with an emphasis on acquiringnew skill sets to support the company's decarbonization efforts, digitaltransformation, and cyber technology. A significant portion of the positionswill also be earmarked for recent graduates.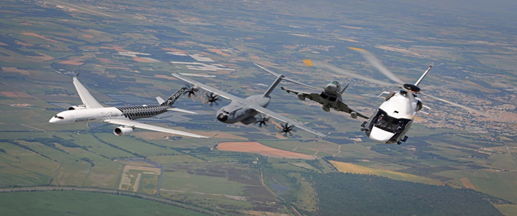 Airbus says it is starting 2022 with a massive hiring spree across itsentire group to help usher in the future of aviation. Photo: Airbus
Preparing for the future
Most of the year2020 and a large part of 2021 was a terribly uncertain time for those employedin the aviation industry. Airlines, airports, and OEMs alike were forced to letgo of large numbers of employees as they battled an unprecedented crisis. Andwhile we have not seen the last of the pandemic and related travelrestrictions, some actors are beginning to look to the future with renewedtrust and optimism.
As the aerospaceindustry at large is beginning to show significant signs of recovery, Europeanplanemaker Airbus announced on Wednesday it is looking to hire new talent to'prepare for the future of aviation'. The company says it will start 2022 witha recruitment plan for around 6,000 new employees across the entire group,particularly to help implement Airbus' roadmap for decarbonization.
"Airbus hasdemonstrated resilience throughout the COVID crisis and has laid thefoundations for a bold future for sustainable aviation. This can only beachieved by acquiring the right talents in the various domains of expertisethat will help us grow our activities as we come out of the crisis whilepreparing the long-term transformation of the Company", Thierry Baril,Airbus Chief Human Resources and Workplace Officer, said in a statement.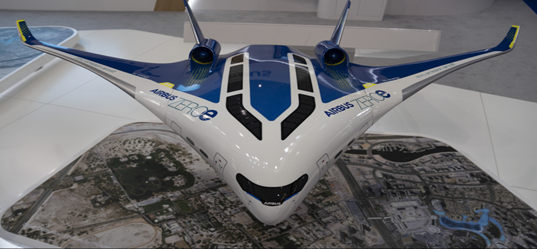 Airbus wants to recruit new skill sets to further the company'sdecarbonization ambitions. Photo: Airbus
Stay informed: Sign up for our daily and weekly aviationnews digests.
New skills and young graduates
Airbus saidabout a quarter of the recruitments would focus on acquiring new skills to helpsupport its efforts in decarbonization, digital transformation, and cybertechnology. Meanwhile, a third of the positions will be offered to younggraduates. The recruitment drive will take place worldwide and across all ofthe manufacturer's businesses.
Following theinitial stages and recruitment wave in the first half of 2022, Airbus added itwould reassess the need for external hires and adjust accordingly. The companyemphasized it would do its utmost to reinforce diversity and foster a safe andinclusive working environment.
Prior to COVID,Airbus employed about 135,000 people across its businesses worldwide. In June2020, the company announced job cuts of closeto 15,000 positions. Over 5,000 of those were in France, another 5,000 inGermany, 1,700 in the UK, 900 in Spain, and the remaining in other parts of theworld. Given the focus of the 2022 hiring drive, however, it isn't easy toimagine there to be a lot of space for rehiring.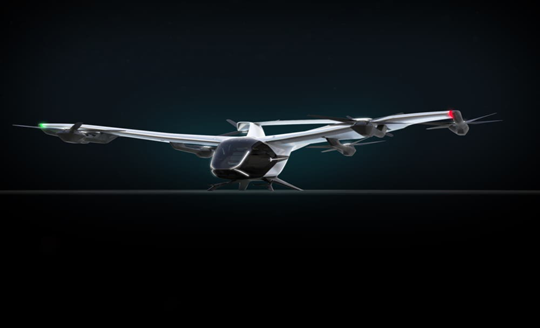 Airbus is looking to decarbonizationtechnologies, such as its urban air mobility vehicle CityAirbus. Photo: Airbus