Airbus and Suzhou Industrial Park signed a framework agreement to select Suzhou as the location for the Airbus China R&D Center.
The Airbus China R&D Center will take advantage of the aerospace and hydrogen energy industry chain in the Yangtze River Delta region, focusing on research work on hydrogen energy infrastructure, while providing research and innovation services for advanced manufacturing, electrification, future cabin and new technologies for Airbus worldwide, promoting the transformation and upgrading of the aerospace industry with digitalization and intelligence as the leader, as well as training and gathering high-end talents to promote the region's aerospace industry development in the region.

China not only has a promising aviation market, but also has advanced technological advantages in many fields. In the future, we hope to take advantage of Suzhou Industrial Park's excellent business environment and Suzhou's unique advantages in the supply chain field, as well as the abundant local high-end talent pool, to develop more all-round and multi-faceted cooperation with enterprises in the Yangtze River Delta and jointly contribute to the high-quality development of China's aviation industry.
——Executive Vice President, Airbus Worldwide
Chief Executive Officer, Airbus China
Xu Gang

Airbus is committed to leading the aerospace industry in sustainable development and driving the decarbonization process. The company is working towards its ambition to bring the world's first zero-emissions civil aircraft to market by 2035, which fits well with China's 2020 "3060" goal of achieving carbon peaking by 2030 and carbon neutrality by 2060.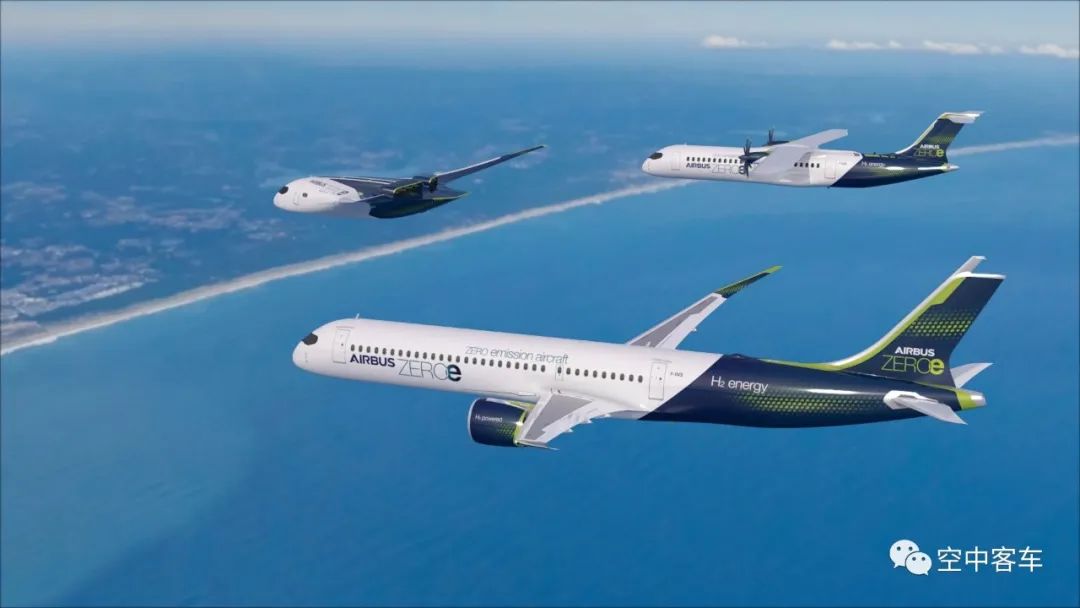 Airbus Zero Emission Concept Aircraft - ZEROe


Our industrial presence in China covers the entire chain from raw material procurement, component production, final assembly of large components to aircraft assembly, covering the full range of Airbus aircraft, including the A220, A320, A330 and A350; we also have an engineering center, an innovation center and a department responsible for gaining insight into cutting-edge new technologies and maintaining close ties with Chinese start-ups. The R&D center announced today will be a useful addition to our existing operations: on the one hand, it will help us to further promote the industrialization of our technology and innovation projects; secondly, the R&D center will focus on sustainable development, helping to decarbonize Airbus aircraft products and exploring the development of hydrogen energy and its supporting industries.
——
Chief Operating Officer, Airbus China

Cheng Long(Michel Tran Van)


The Airbus China R&D Center will benefit from the concentration of resources in the aviation and hydrogen energy related supply chain in the Yangtze River Delta region. In addition, the establishment of the R&D Center further expands Airbus' industrial footprint in China and demonstrates Airbus' commitment to deepen its roots in China, deepen its cooperation and become a long-term trusted partner for the Chinese aviation industry.