The three major airlines will have acombined loss of more than 100 billion in 2022
At the end of March, Air China, ChinaSouthern Airlines and China Eastern Airlines have released their own annualreports for 2022, with losses attributable to shareholders of listed companiesall above 30 billion, of which Air China, China Eastern Airlines and ChinaSouthern Airlines had losses of 38.619 billion, 37.386 billion and 32.682billion yuan respectively, with the total losses of the three major airlinesamounting to 106.887 billion yuan last year. Since 2020, the three-yearcumulative losses of Air China, China Eastern and China Southern combined total186.732 billion RMB.
Civil Aviation Administration informedthe investigation of the "3-21" accident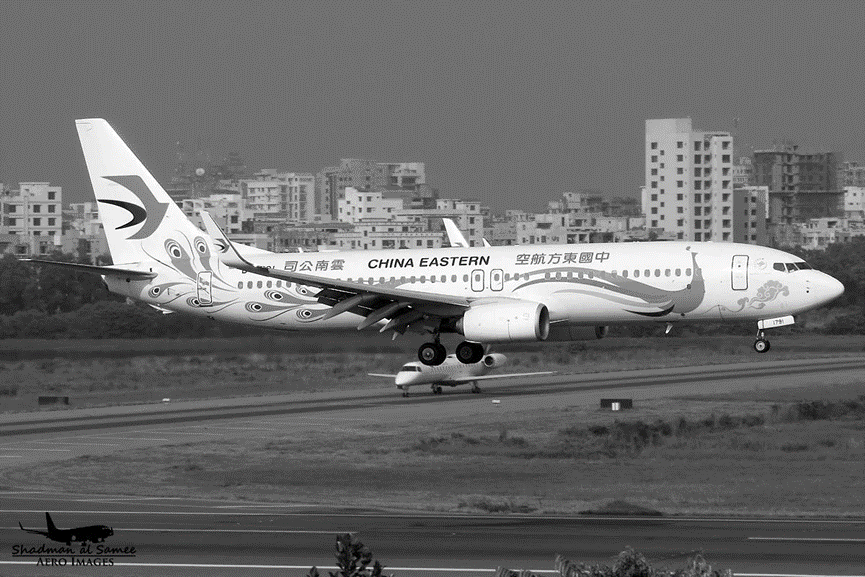 On the eve of the first anniversary ofthe MU5735 accident on March 21, the Civil Aviation Administration of China(CAAC) issued an update on the accident investigation on the 20th, whichmentioned that "up to now, the technical investigation team has carriedout a lot of work such as site investigation, data examination, personnelinterviews and experimental analysis, but because this accident is verycomplicated and extremely rare. The investigation is still ongoing.Subsequently, the technical investigation team will continue to carry out causeanalysis and experimental verification on the basis of the previous work, andtimely release relevant information according to the progress of theinvestigation."
Cathay Pacific to turn around in thesecond half of 2022 with a profit of HK$2.2 billion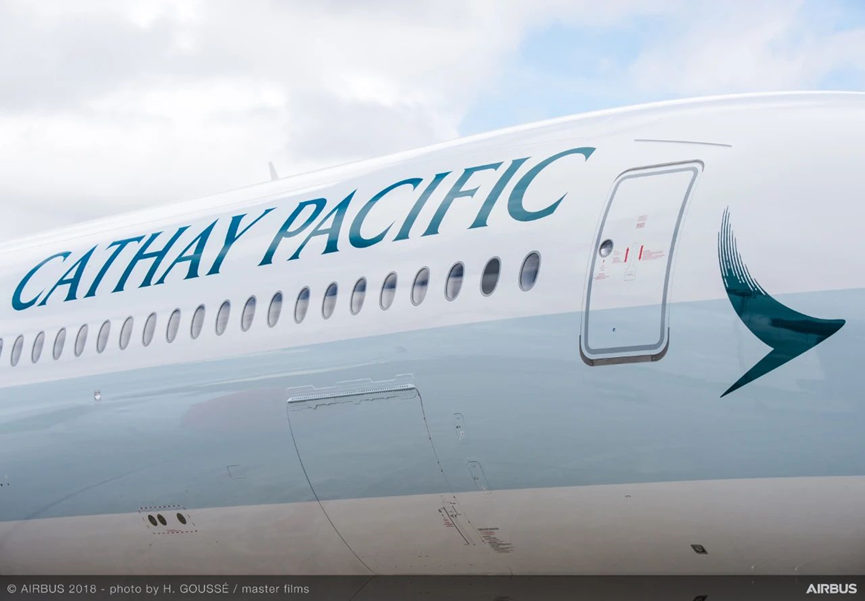 On the 8th, Cathay Pacific Groupannounced its annual financial report for 2022. Its airline and subsidiariesmade a total loss of HK$255 million for the year, with the airline businessachieving a net profit of HK$2.2 billion in the second half of the year due tothe unsealing of Hong Kong and the Mainland in the second half of the year anda significantly improved operating environment. Cathay Pacific's passengerrevenue was HK$13,686 million, up 214.9% year-on-year, and the average numberof passengers per day was 7,682, up 291.1% year-on-year.
Greater Bay Airlines orders 737-9
Greater Bay Airlines and Boeing announcedMarch 3 an order for 15 737-9 aircraft, plus an intent to purchase five 787Dreamliners, to support Greater Bay Airlines' long-term plan to launchinternational long-haul service. Greater Bay Airlines currently operates three737-800 airlines to four destinations: Bangkok, Taipei, Tokyo and Seoul.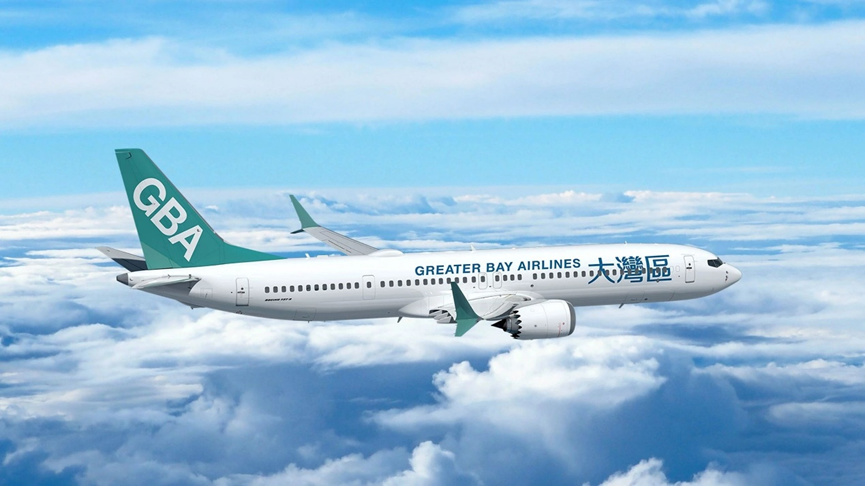 Greater Bay Area Airlines said the 737-9will be the backbone of their future fleet, supporting their plans to launchmore routes between Hong Kong and major cities in the Asia-Pacific region andmainland China. The airline plans to leverage the 737-9's greater capacity andlonger range to reduce operating costs and expand its route network.
Lufthansa turns losses into profits,orders several twin-engine wide-body passenger jets
Following the official announcement ofthe new generation of cabin products at the end of February, Lufthansa releasedits 2022 financial results in early March, which showed that Lufthansa nearlydoubled the number of passengers carried and revenue last year compared to2021, stimulated by strong demand, and turned its annual operating profit froma huge loss of 1.6 billion euros last year to a profit of 1.51 billion euros,achieving what CEO Carsten Spohr called an "unprecedented"turnaround.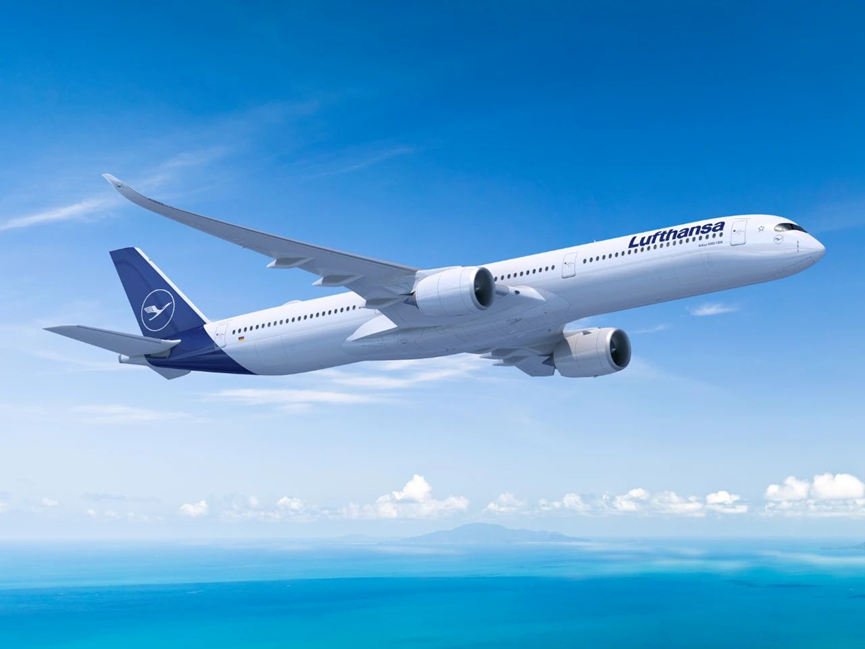 Lufthansa also announced an order for 22new-generation twin-engine long-haul airliners, including ten A350-1000, fiveA350-900 and seven 787-9, at a catalog price of $7.5 billion, with theA350-1000 being the first order. With the delivery of the originally ordered777X being pushed back, Lufthansa has been forced to choose another aircraft tofill the future capacity gap. With today's order announcement, Lufthansa willintroduce a total of 108 new-generation long-haul aircraft in the coming years.