With international and domestic air travel trafficreturning to pre-epidemic levels, Boeing today released its 2023 Civil AviationMarket Outlook (CMO) on the eve of the Paris Airshow, forecasting global demandfor 42,595 new civil airplanes valued at $8 trillion through 2042.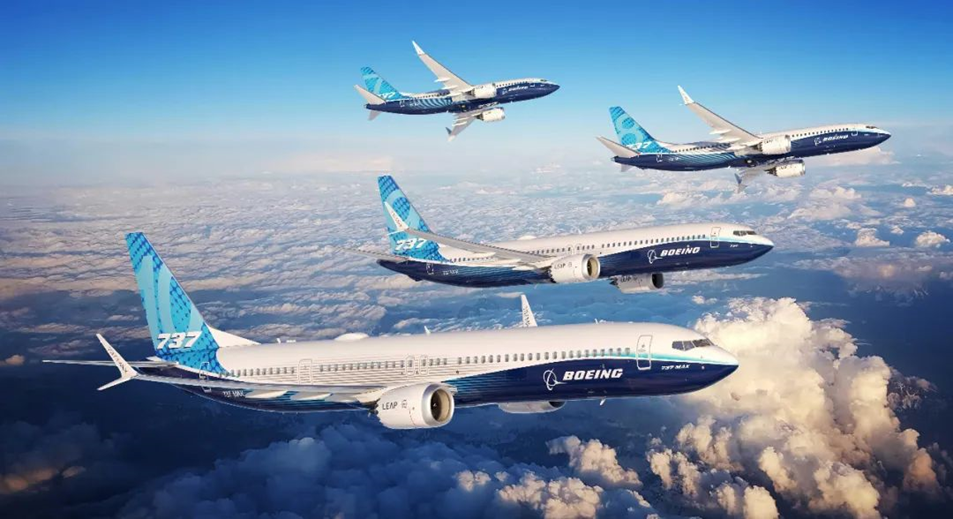 A summary of highlights from the latest CMO includes:
· Passenger growth continues to outpaceglobal economic growth of 2.6%
· The global fleet will nearly double in size over the next 20 years to48,600 aircraft, growing at an average annual rate of 3.5%。
Boeing's projections for regional needs and major trendsthrough 2042 include:
· Asia-Pacific market to account for more than 40% of global demand, half ofwhich will come from China.
· South Asia's fleet will grow at an average annual rate of more than 7%,the highest in the world, with India accounting for more than 90% of theregion's traffic.
· North America and Europe will each account for about 20% of global demand.
· By 2042, low-cost airlines will operate more than 40% of the globalsingle-aisle fleet, far exceeding the current 10%.
· The civil aviation services market is forecast to have a total value of$3.8 trillion, including digital solutions that reduce costs and increaseefficiencies, strong demand for parts and supply chain solutions, a growingrepair and modification business, and effective training services that enhancesafety and support the pilot and maintenance personnel development pipeline.
· Further over the 20-year forecast period, the demand for differentaircraft types is expected to be as follows:
· New single-aisle aircraft will account for more than 75% of totaldeliveries, a slight increase from the 2022 forecast, totaling more than 32,000aircraft.
· New wide-body aircraft will account for nearly 20% of deliveries, andthese more than 7,400 aircraft will allow airlines to open up new markets andserve existing routes more efficiently.
· Air cargo will continue to lead the growth of global trade, with carriersrequiring 2,800 dedicated freighters, including more than 900 new wide-bodyfreighters, with the remainder being narrow- and wide-body conversions.
| | |
| --- | --- |
| New Aircraft Delivery(2023-2042) | Pcs |
| Regional Jet | 1810 |
| Single-aisle aircraft | 32420 |
| Wide-body aircraft | 7440 |
| Freighter | 925 |
| Total | 42595 |